KIRSTYN & ROB - June 2016
"Couldn't have asked for a better service from start to finish amazing people and a massive thank you to you Maria for having us all".
KATE & GUY - 20th June 2015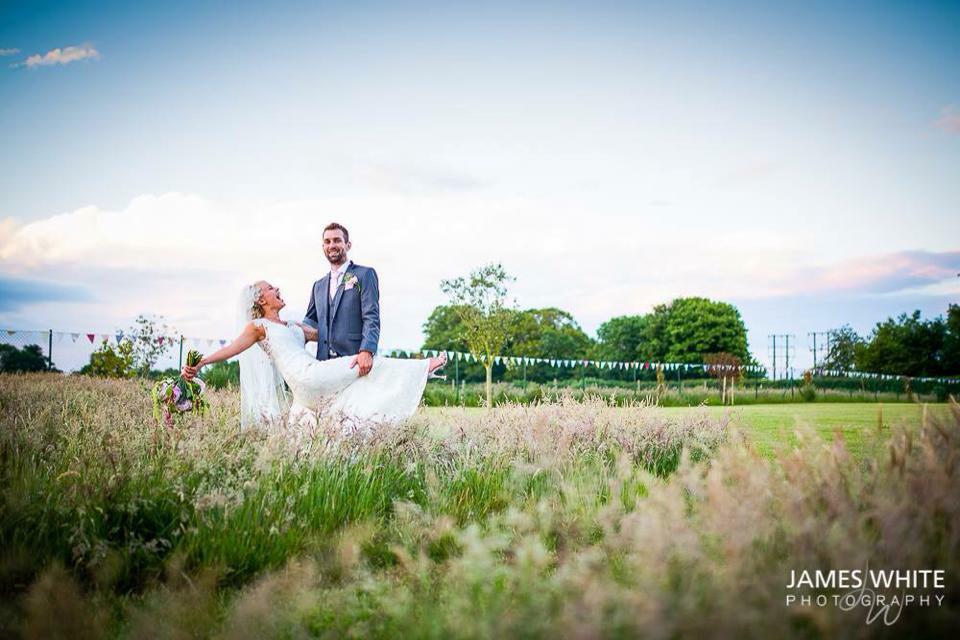 "We got married here in June. The setting was gorgeous and Maria was such a great help. It was the most fabulous day!".
NANCY & RONAN - 4th May 2015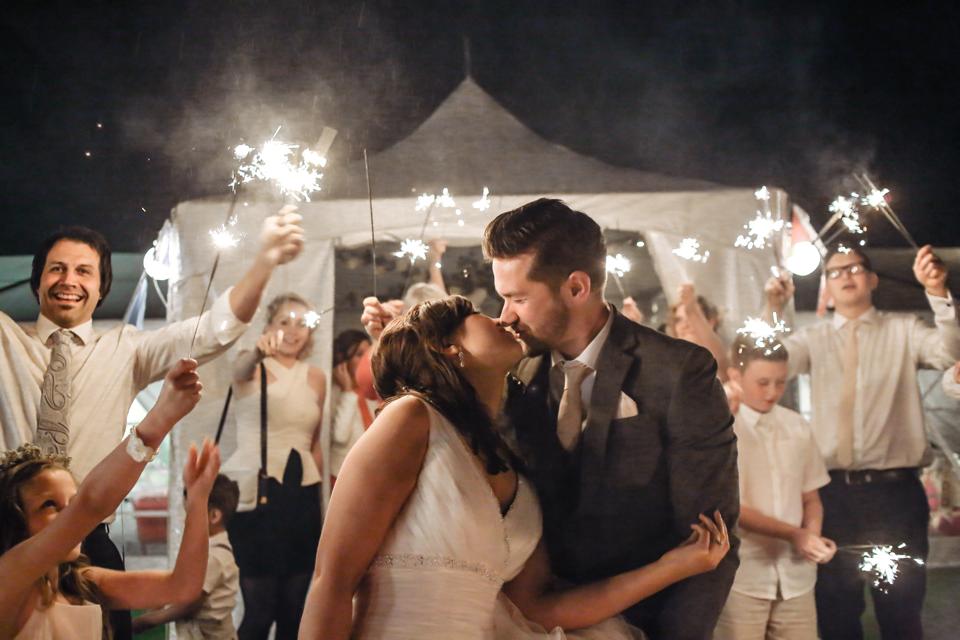 "We chose to have our wedding reception at Oakwood Meadow before we had seen the marquee even up! We went to meet Maria who was extremely helpful, she showed us some gorgeious pictures of the marquee and straight away we knew we wanted to have it there. Throughout the six month engagement I kept in touch with Maria asking lots of questions and she was SO helpful and understanding and did her best to ensure our day was perfect....and it was....even though we had some rain in the evening! The marquee was stunning and many of our guests have commented on how beautiful it is. We didn't need to add decoration as Maria has made it already gorgeous. Would HIGHLY recommend this venue for a wedding".
SARAH ELLIS (Mother of Bride)
"When our Daughter set a date for her wedding, we all began to search for a suitable venue for the Reception, one that was easy to find, in a beautiful location, that could cater for 120 guests and our young grandchildren, and that had a relaxed feel. When we met Maria and saw the setting and beautiful marquee, we knew this was it! It was far better than I anticipated. The decor was lovely and Maria was so helpful and willing to discuss anything with us. We had a wonderful day that culminated at Oakwood Meadow. I definitely would recommend this venue!".
AMANDA & ERICA - 19th July 2014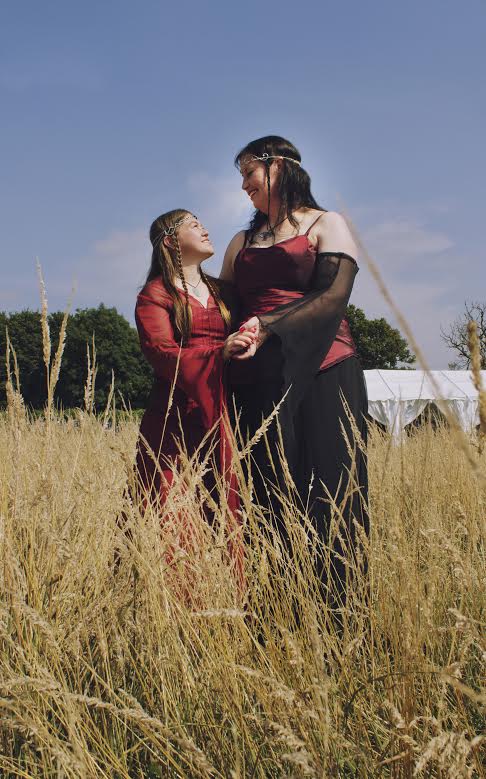 "Oakwood Meadow gave us the opportunity to have a totally unique wedding that allowed us to have our own personal decorative expression which made for an unforgettable day for both us and our guests. The indoor and outdoor spaces allowed everyone to mingle and feel totally relaxed in their surroungdings".